Tone and Shape your whole body with our 60-Day Body Program
Level up with our NEW 60-Day Body Program Level 2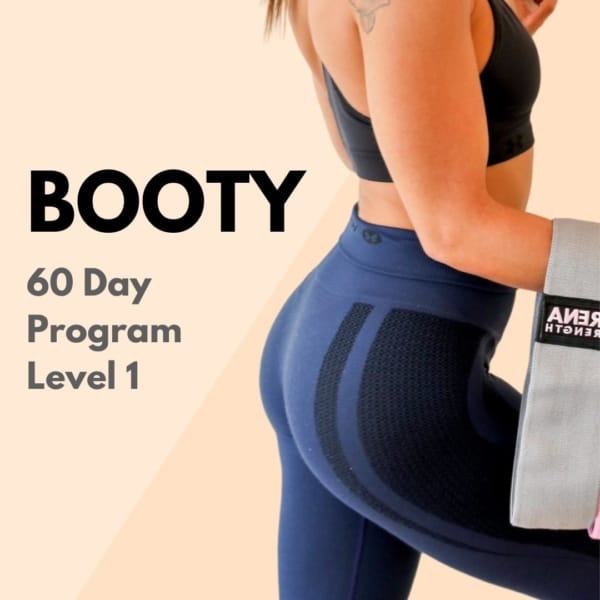 Firm and shape your glutes with our 60-Day Booty Program.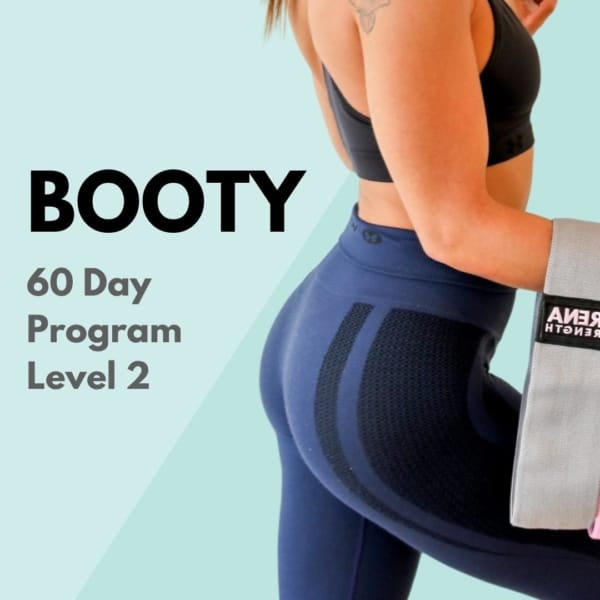 Activate, lift and firm your booty further with level 2
Strengthen your back, shoulders, chest and arms with our 30 Day Upper Body Challenge
Continue your Upper Body Challenge with level 2! Designed to challenge you further
Boost your muscle strength and endurance in your arms, back, chest and shoulders with level 3!