Door Anchor Strap + NEW Anchored Card Deck
Convert any door into an at-home workout station, with our Door Anchor Strap (and accompanying Card Deck). 
– Designed to use with our Body Bands
– Setup is fast & easy, fits doors up to 9ft
– Padded to protect the door
–  No fumbling with the anchor between exercises, just move your bands!
– 64 cards (53 anchored exercise cards + 8 pre-done routines).
– Free eBook with 30 bonus exercises
ORDER NOW: Products will be shipped out approx 27th September 2023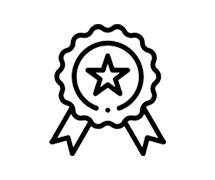 30 Day Money Back Guarantee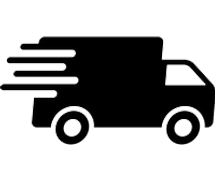 Free Shipping
How to turn any door into a versatile workout station...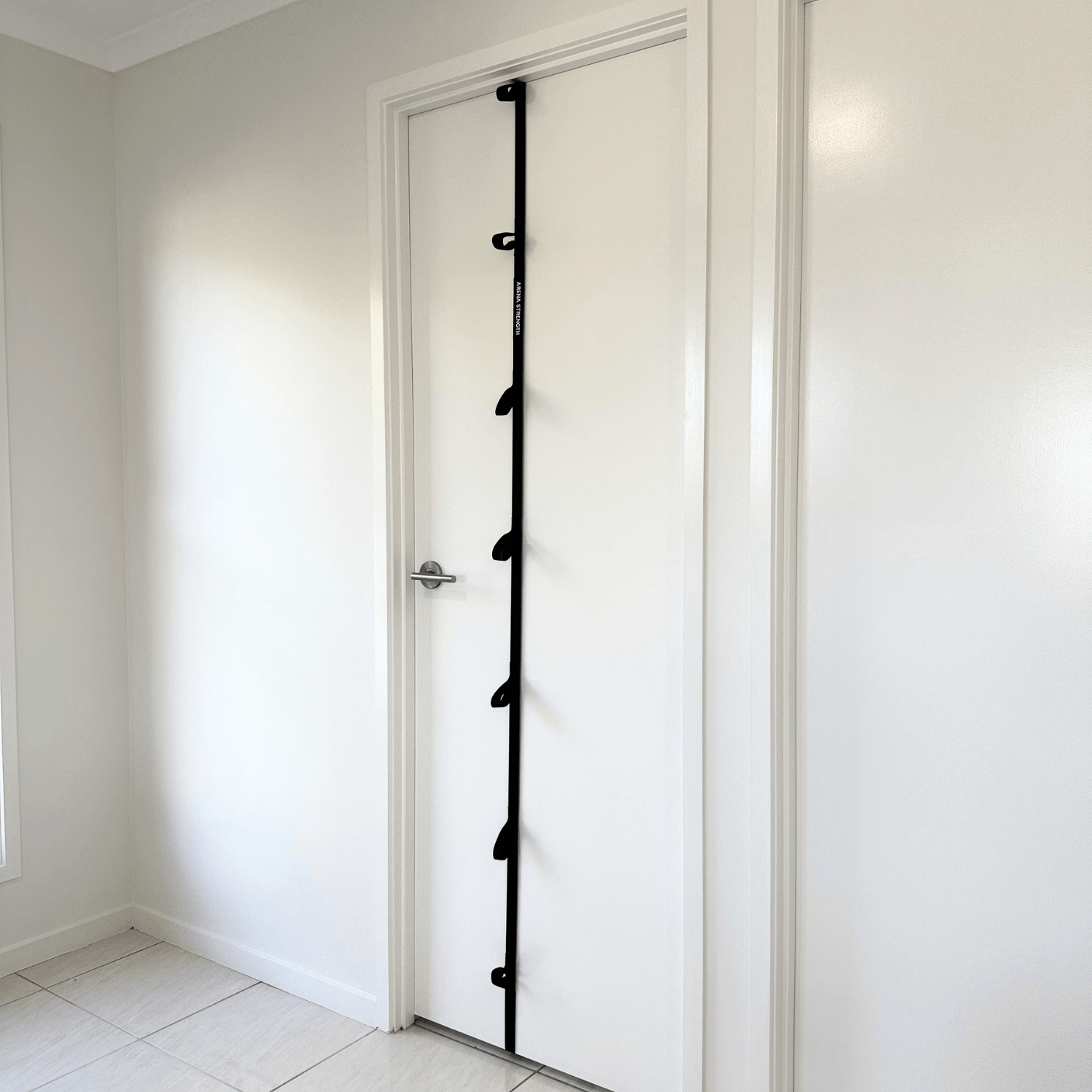 1. Attach our door anchor to any door in your house (fits most doors up to 9ft)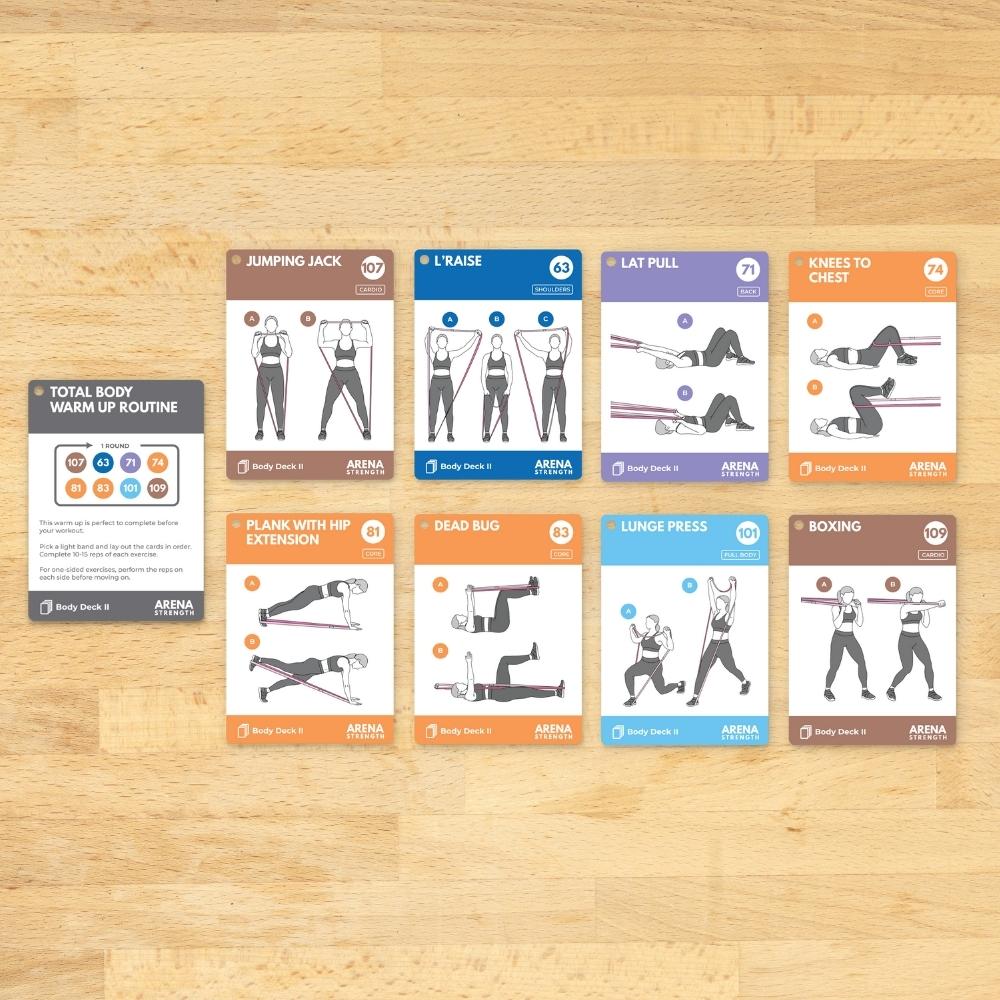 2. Shuffle your cards and create an anchored total body workout, or follow one of our routine cards.
3. Loop or knot your body band at the correct anchor point for your exercise.
Door Anchor Strap: Comes with a free ebook, containing 30 anchored exercises, a user manual and the strap itself.
Body Card Deck II  (all new anchored exercises): Totally different to our original deck, this deck comes with 64 cards including 53 NEW anchored Body Band exercises, to accompany your door anchor.
Warranty, Guarantee & Support: Both the card deck and the anchor strap come with a 30 day money back guarantee and 1 year warranty. Plus unlimited support from our Facebook Community of over 70,000 women.
The Arena Strength difference...
Card Deck
– Plastic-coated, waterproof and durable
– Larger than a normal playing card.
Door Anchor Strap
– While other anchor straps can become loose during workouts, ours features a sturdy ratchet strap, ensuring maximum stability during your workouts.
– With up to 9 anchor points, our strap doesn't need to be moved between exercises, you only move your band! No more fumbling with single loop anchors! 

– Thick padding protects the door from damage. 
What other women are saying...